About Us
New Moon scissor is a team effort between Alice Li and Harebone Harrison. Alice Li's knowledge of Asian fusion scissoring plus Chinese scissor factory experience, combined with Harebone Harrison's North American sharpening and groomer tool experience, created an Asian Fusion inspired line of quality grooming scissors and tools.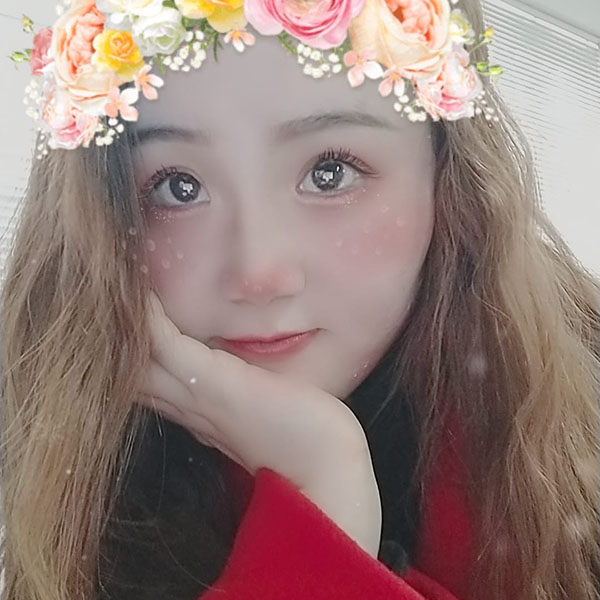 Alice Li from Suzhou, Jiangsu.
Works for Zhangjiagang Qianjin Hardware CO. LTD sales marketing manager. Production coordinator and quality control, studied International trade trade at Shazhou Professional Institute of Technology. Globally recognized Asian Fusion Grooming Scissor Artist.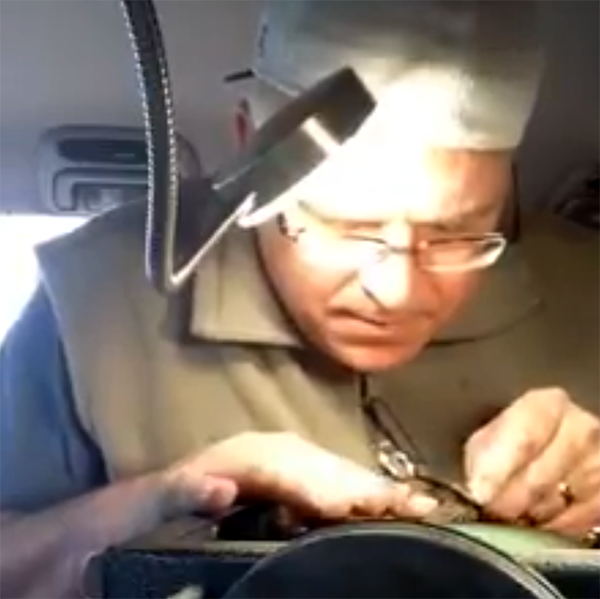 Harebone Harrison from Belleville, Illinois (east of St. Louis)
CEO and Scissorsmith at Harebone Shears LLC. Studied scissors at Hamaguri USA. Specializing in pet scissor sharpening.
Return Policy: If, for any reason after 7 days you do not love the scissor, return or trade them please. Buyer covers return shipping. Return to:

New Moon Scissors
P.O. Box 372
Troy IL 62294
Products: All scissors are edge hand tested out the door by Harebone Harrison exclusively.

Shipping: All orders are shipped via USPS Priority mail in U.S. Orders generally arrive in 6-7 days. International order generally arrive in 11-14 days. No guarantees on order arrival, shipping times could increase during busy seasons. Cost is generally between $9 - $10 in the states. Shipping cost is $22 for most international orders.